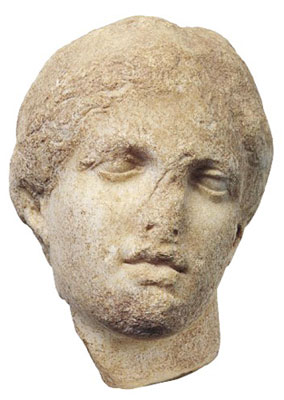 As the Founder of HAPA I want to welcome you to our organization.
HAPA was founded on 5/15/99 to fullfill an urgent need to provide a PROFESSIONAL HOME for psychiatrists in the USA and in the GREEK DIASPORA.
The Hellenic PSYCHIE and Values are the unfying LINK of HAPA. Our membership is open to psychiatrists members of the American Psychiatric Association, the American Academy of Child and Adolescent Psychiatry, the Hellenic Psychiatric Association and to All professionals working or interested in our field who share Hellenic roots or the passion for HELLENISM and HUMANISM.
I hope you will look at our website, join us and participate with your ideas and views.
Maria T, Lymberis, MD
HAPA FOUNDER & PAST PRESIDENT
JOIN US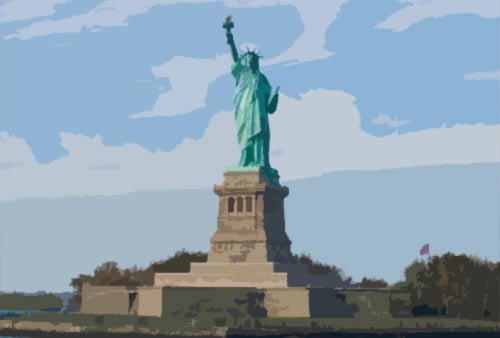 H.A.P.A. 15th Annual Meeting in New York City
Tuesday May 6th 2014
6pm – 8pm
Marriott Marquis Hotel
New York City, NY
The Hellenic American Psychiatric Association's 15th Annual Meeting will take place on Tuesday May 6, 2014 in connection with the APA's 167th Annual Meeting in New York City. The meeting will feature a special scientific presentation on brain stimulation by George Petrides, MD, FAPA. A Dutch treat dinner at a local restaurant follows the conclusion of the meeting. Click here for more information.