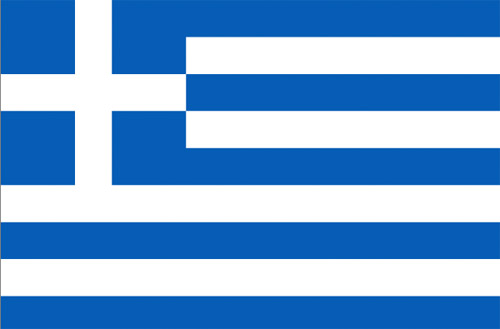 As usual there were many very successful meetings in Greece during 2013.
HAPA was involved in the following meeting:
In July 2013, Jeffrey Lieberman, MD President of the APA visited Athens Greece. HAPA worked with Professor Christodoulou on this visit. Dr Lieberman was welcomed by Professor Christodoulou who introduced Dr Lieberman to the leadership and members of the Hellenic Psychiatric Association, HPA. as well as to the Department of Psychiatry. On July 2nd Dr Lieberman visited the Eginition University Psychiatric Hospital where he was the Grand Rounds speaker on "Prevention of Mental Illness: An Idea Whose Time has Come". In appreciation for his presentation the Department of Psychiatry gave him a statuette of a figure of the geometrical period of Ancient Greek art and Professor Christodoulou gave him a copy of the book on Prevention edited by George Christodoulou, Dusica Lecic and Vasilis Kontaxakis.