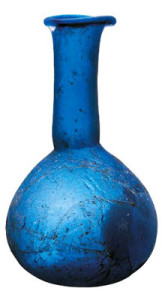 Becoming a member of H.A.P.A. is easy. Just fill out the form below and pay your dues online, thats it.
After becoming a member you will get to enjoy these wonderful benefits:
Attend the HAPA Annual Meeting
Get your HAPA Newsletter by mail or e-mail
Contribute to the HAPA Newsletter and website
Join us in fulfilling our goals
Participate, network and exchange information with fellow Hellenophiles committed to psychiatric issues
For questions regarding membership please call: (781) 431-7399 or Email: anpapas@comcast.net
If you prefer to join by mail or fax, scroll to the bottom of the page.
Once you've completed the form, be sure to pay your dues.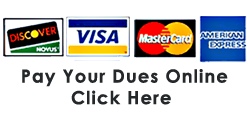 To join by mail
Click here to download the PDF version of the sign up form
Fill it out and mail it, along with a check for your dues to:
Aurthur Papas M.D.
Chair, HAPA Membership Committee
5 Byron Rd.
Weston, MA 02493-2228
Or you can fax your membership form to: Fax: (781) 431-8599
For questions regarding membership please call: (781) 431-7399
or Email: anpapas@comcast.net