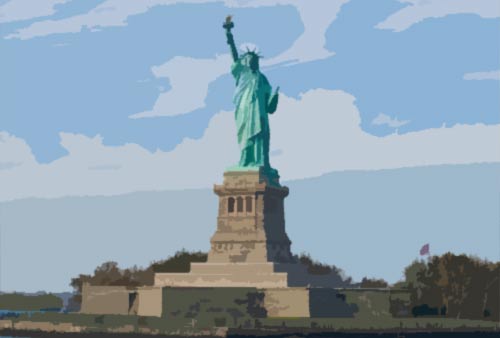 HELLENIC AMERICAN PSYCHIATRIC ASSOCIATION
15th ANNUAL HAPA MEETING
Tuesday May 6th 2014
New York City, NY
IN CONNECTION WITH THE APA 2014 ANNUAL MEETING
Attend the HAPA 15th ANNUAL MEETING on 5/6/14
Time: 6:00PM- 8:00PM
Marriott Marquis Hotel
HAPA is proud to feature a very timely special scientific presentation
Brain stimulation:
From ECT to Transcranial direct-current stimulation
New frontiers and challenges
By
George Petrides, MD, FAPA.
President International Society for ECT and Neurostimulation
Associate Professor, Hofstra Northshore-LIJ School of Medicine
HAPA's very own Past President.
A Dutch treat dinner at a local restaurant at 8:30PM follows the conclusion of the meeting.
To attend both the meeting and the Dutch Treat Dinner you MUST pre-register by paying your HAPA 2014 dues of $52.00 for members and $25.00 for MITs. Note that the annual dues have remained constant since the founding of HAPA in 1999.
To register to attend, please complete this form then send in your payment.