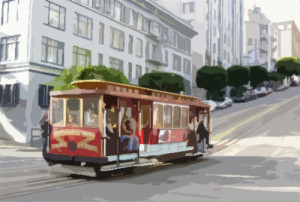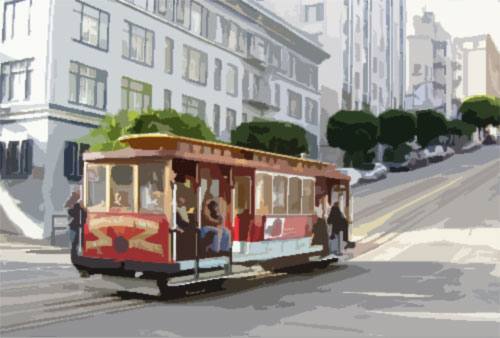 HELLENIC AMERICAN PSYCHIATRIC ASSOCIATION
14th ANNUAL HAPA MEETING
Tuesday May 21st 2013 San Francisco, CA
IN CONNECTION WITH THE APA 2013 ANNUAL MEETING
Attend the HAPA 14th ANNUAL MEETING on 5/21/13
Time: 6:00PM- 8:00PM
Place: SF Marriott Marquis
HAPA is proud to feature two timely special scientific presentations
"Improving the quality of medical education worldwide: The contributions of ECFMG and FAIMER"
By
Emmanuel Cassimatis, MD, DLFAPA.
President & CEO of the Educational Commission for Foreign Medical Graduates, (ECEMG),
Chairman of the Board of the Foundation for the Advancement of International Medical Education, (FAIMER),
Professor of Psychiatry, F. Edward Hébert School of Medicine, USUHS,
HAPA's very own Past President.
&
"The Women's Mental Health Clinic at Eginition Hospital, Athens, Greece: The first ten years "
By
Iannis Zervas MD
Associate Professor of Psychiatry
Athens University Medical School,
Chief, Women's Mental Health & Perinatal Psychiatry Clinic,
Egintion Hospital, Athens, Greece
A Dutch treat dinner at a local restaurant at 8:30PM follows the conclusion of the meeting. You MUST pre-register to attend both the meeting and the Dutch treat Dinner by paying your HAPA 2013 dues of $52.00 for members and $25.00 for MITs. Note that the annual dues have remained constant since the founding of HAPA in 1999.
To register to attend, please complete this form then send in your payment.
For more information about HAPA and for a HAPA Membership Application: visit our website: www.hellenic-psych.org